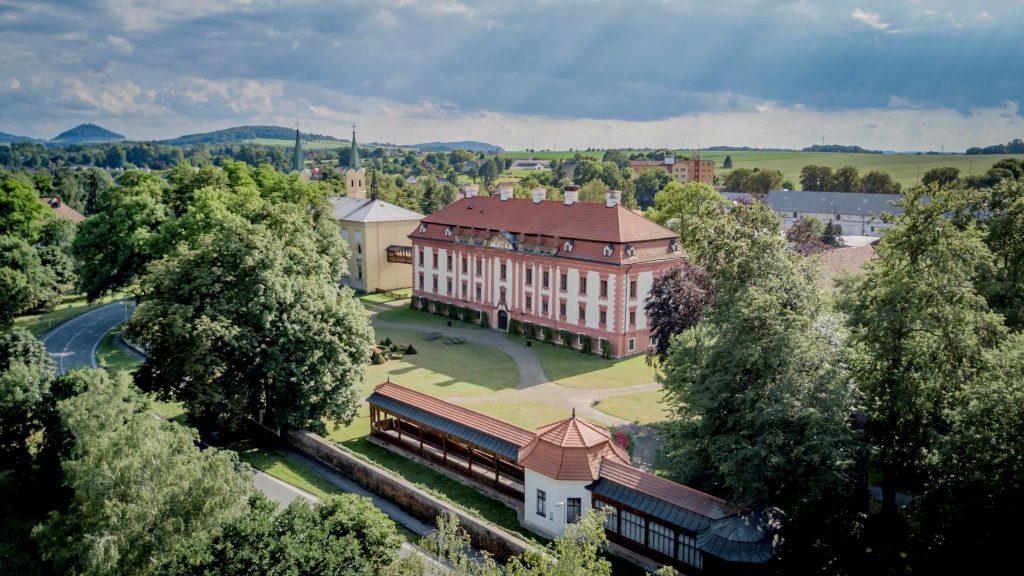 6 – 12 August 2022
Kunín château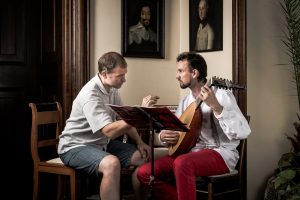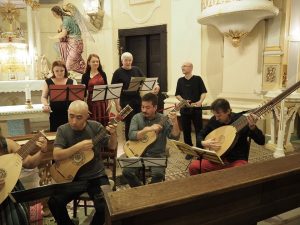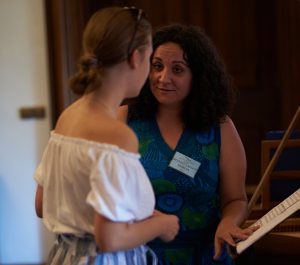 The course is intended for active participation by professionals, students from specialized music schools and for experienced amateurs with previous experience with Early Music. Active participation is also possible for players of modern instruments with a serious interest in music of earlier periods.
Passive participation is possible for anyone who is interested in baroque and renaissance music and its performance practice. Passive participants can follow the lessons in any of the classes and have free access to concerts and lectures.
For teachers in primary and secondary schools, we offer additional lessons in a course adapted according to the requirements for accreditation within the Ministry of Education's system for further education for teachers (DVPP). The exact timetable and the calculation of additional lessons within the DVPP programme will be prepared individually based on the participant's previous experience. Please contact us on musacad@email.cz for more information.
Course is organized by: Hudební lahůdky, z.s. (Musical Delicacies society), Česká loutnová společnost, z.s. (Czech Lute Society).

Supported by Ministry of Culture of Czech Republic and State Cultural Fund of Czech Republic.


For goodwill and pleasant cooperation we thank Kunin château (warden Mr. Jaroslav Zezulčík, Nový Jičín museum), the Kunín parish (Mons. Dr. Alois Peroutka), the diocese of Ostrava-Opava (organologist Mr. Jiří Krátký), restaurant U dobré hraběnky, and the management of Nový Jičín school farm under VFU Brno.
The development of our summer courses.